AIA
Principal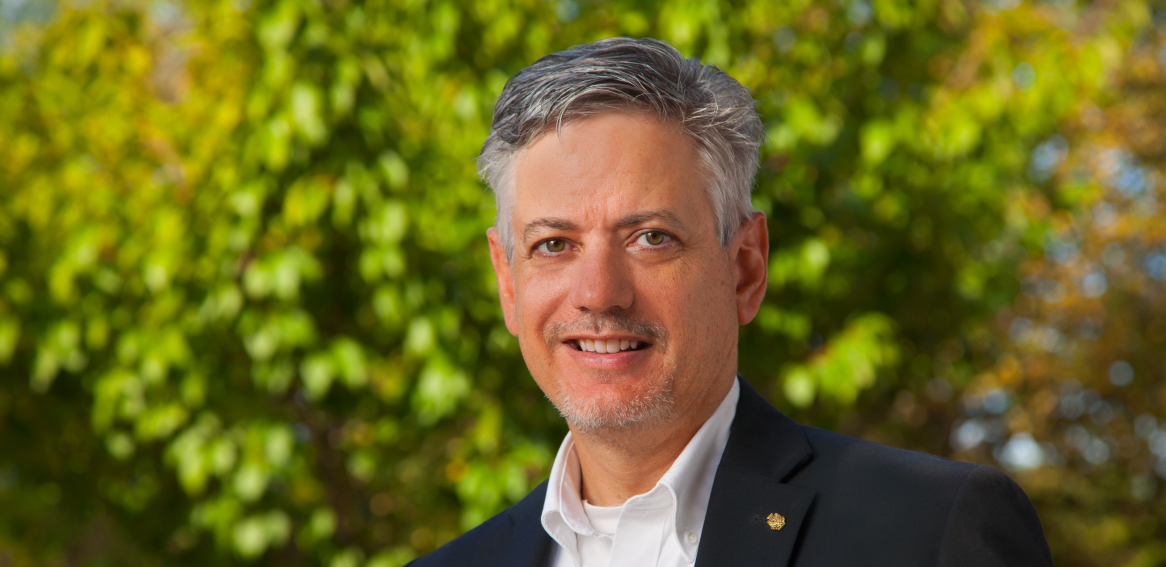 Since a very young age, Eric has exhibited an uncanny ability to find simple solutions to complex challenges. As an architect for over 20 years, Eric enjoys the challenges that come with creating design solutions that capture a client's vision and positively impact the user's life.
Eric has a Bachelor of Architecture from Kansas State University and is a Registered Architect in three states. For the past 18 years, Eric has managed both new construction and renovation projects and has played a key role in developing client relationships and seeking new opportunities as one of KWK's principals.
Throughout his career, Eric has welcomed the challenges of designing complex building types from a vivarium to a business school, by utilizing the current trends in building enclosure systems and state-of-the-art classroom and research space. Eric is passionate about building envelope systems as it relates to building performance, with his expertise focused on air barrier systems that assure the functional, aesthetic and operating cost goals are accomplished.
When not working, Eric enjoys spending time with his wife, two sons, and daughter. He also enjoys playing guitar, model trains, and outdoor activities including fly fishing, rock climbing, and backpacking.
(Work completed while employed at Mackey Mitchell Architects)
Student Housing
University of Missouri - Columbia

University of Missouri - Kansas City


Washington University


Washington University School of Medicine


Webster University

Academic Buildings
St. Louis Christian College
University of Missouri – Columbia

Department of Pathology – Second Floor Renovation
Department of Cardiovascular Disease – Third Floor Renovation
Department of Pathology - Teaching Laboratory
Department of OGYN – Lab Renovation
University of Missouri School of Medicine Building Master plan
University of Missouri Columbia Hospital Master Plan
Connoway Hall Building Renovation for Laboratories

University of Missouri – St. Louis


College of Optometry and Nursing Program & Building Study
Fine Arts Building

Washington University in St. Louis


Siegel Hall
Danforth University Center
Prince Hall Study
Rebstock Hall Study
Mallinckrodt Center Study
Simon Hall Classroom Renovation

Washington University School of Medicine


Shriner Hospital Renovation
McMillan Hall Renovation for Research Laboratories
West Building Renovation for Pathology
Department of Neurology Renovation
Department of Psychiatry Renovation

Webster University


East Academic Building – Business School - View Image
Webster Hall Renovation
Loretto Hall Renovation
Maria Hall Renovation
Garden Avenue Garage Expansion
West Plant Expansion
Webster Science Building
Webster Science Building – North Campus
Loretto Hilton Center Addition
Garden and Compass Plaza
Webster Hall Restoration and Preservation
Webster University Campus Infrastructure Expansion Study
Webster East Substation
Science and Technology
Afton Chemical, Sauget, IL

Center for Emerging Technology, St. Louis


Main Building
Doris Annex

Central Institute for the Deaf, St. Louis


Research Building
818 Building Renovation
View More