Office Manager/HR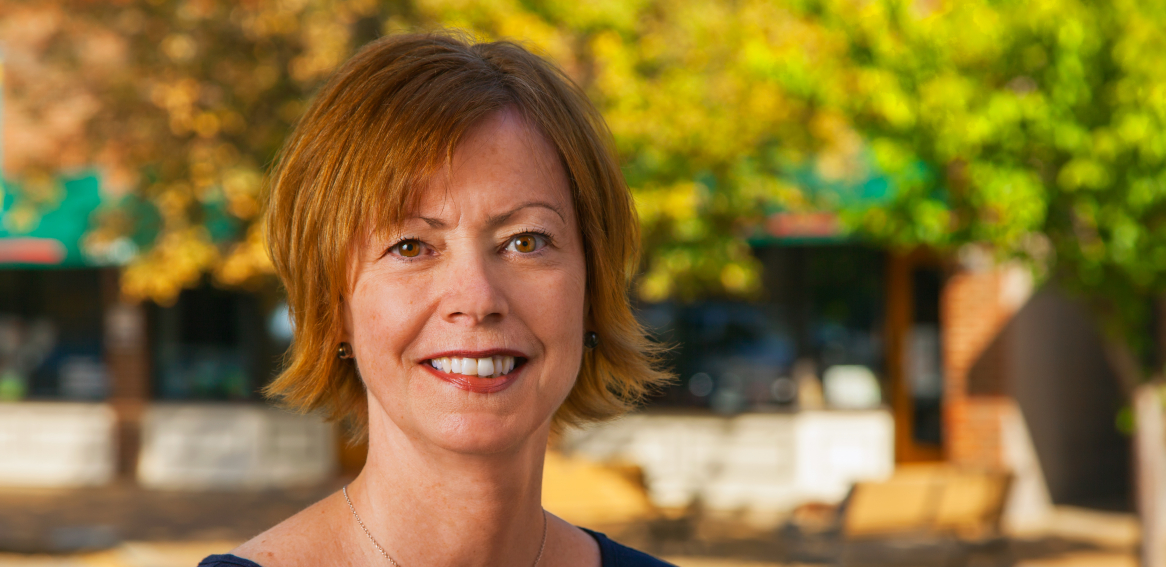 Anyone who knows Rosie knows how much she loves working with people. One of six children in her family, she originally wanted to be a counselor. Her career took a different course when a family member, who has been a director of human resources for several Fortune 500 companies, told her he thought HR could be a wonderful fit for her.
Rosie graduated from Webster University with a double-major in Psychology and Management, with emphasis in Human Resources. She worked for St. Louis-based global architecture firm HOK for nearly 20 years, taking on roles in payroll, travel management, and human resources. Her work at HOK took her across the globe, traveling to places such as Hong Kong, Singapore, and Toronto, as well as to cities throughout the U.S.
In 2013, when her husband Paul co-founded KWK Architects, Rosie came on board to handle the firm's office management, payroll, and human resources needs. In addition to her role as office manager, Rosie also wears the firm's official "baker's hat," baking cakes and other delicious confections for each employee's birthday.
When she's not working (or baking!), Rosie enjoys reading, exercising, shopping, home decorating, and spending time with her sisters and friends. She is also an avid scrapbooker and has beautifully documented the lives of her son, P.J., and daughter, Anna, since they were born.
If you could have one superpower, what would it be?
To magically have my house clean at all times. I try so hard to keep it clean, but with two teenagers, a dog, and a husband, it just doesn't work.
Favorite quote:
Be kind, for everyone you meet is fighting a battle you know nothing about.
If you could share a meal with anyone, living or dead, who would it be?
My dad. My dad passed away when my first child was not even two years old. I would love to get his advice on how he raised six kids....two kids is hard enough! I also miss his humor, wisdom, and love!