NCARB
Project Manager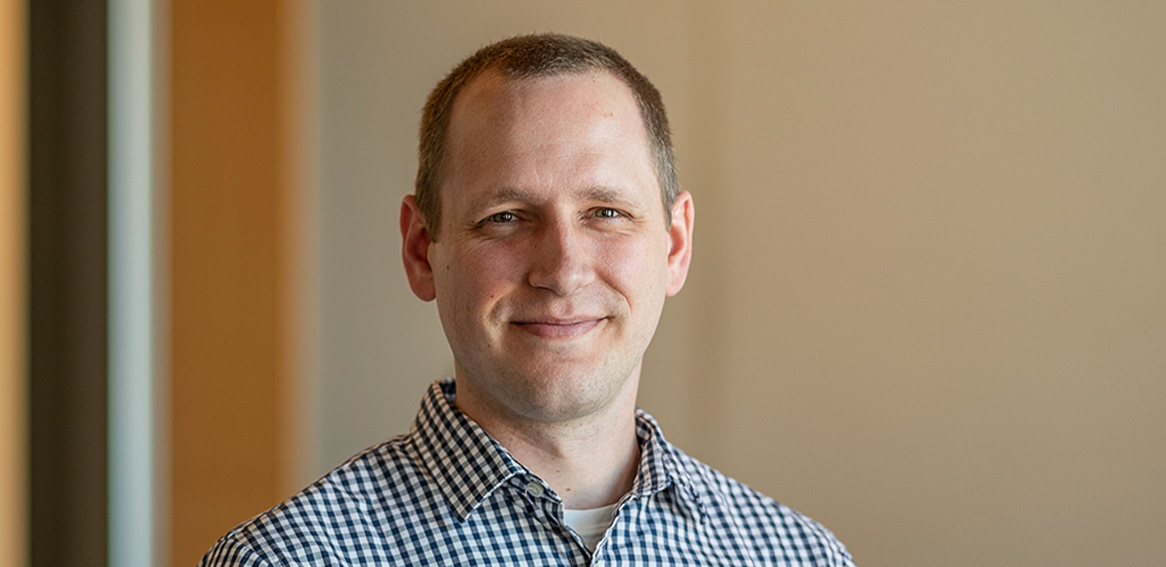 Bob Korte is a senior associate with Lawrence Group's healthcare studio. He joined Lawrence Group in 2007 and has 10 years of architecture and project management experience.
Bob is currently managing the 120,000-square-foot renovation at the Center for Outpatient Health, BJC Christian Hospital Northeast (CHNE) Lobby Renovation, BJC CHNE ninth Floor Renovation and the BJC CHNE AHU S-1 Replacement.
He has also been instrumental in completing numerous academic lab projects and specializes in scientific design and healthcare.
Academic
Bachelor of Architecture, University of Kansas, 2007
Professional
Professional Architect License: Missouri (#2019007011)
Representative Work
BJC, Christian Hospital Northeast, Lobby Renovation, St. Louis, MO
Black River Medical Center, Patient Addition, Poplar Bluff, MO
Washington University School of Medicine (WUSM), Dermatopathology Lab, St. Louis, MO
WUSM, COH Renovations, St. Louis, MO
WUSM, Physical Therapy Classrooms, St. Louis, MO
WUSM, IVF Lab Renovation & Expansion, St. Louis, MO
WUSM, Center for Advanced Medicine BMT Infusion & Lab Renovation, St. Louis, MO
WUSM, Morphology Core Lab, St. Louis, MO
WUSM, Dr. Monk Lab, St. Louis, MO
WUSM, Electron Microscope Renovation, St. Louis, MO
WUSM, ADRC Renovation, St. Louis, MO
St. Anthony's Medical Center, H.E.A.R.T. Unit, St. Louis, MO
Memorial Hospital, Addition and Renovations, Abilene, KS