Associate AIA, Associate IIDA
Architectural/Interior Designer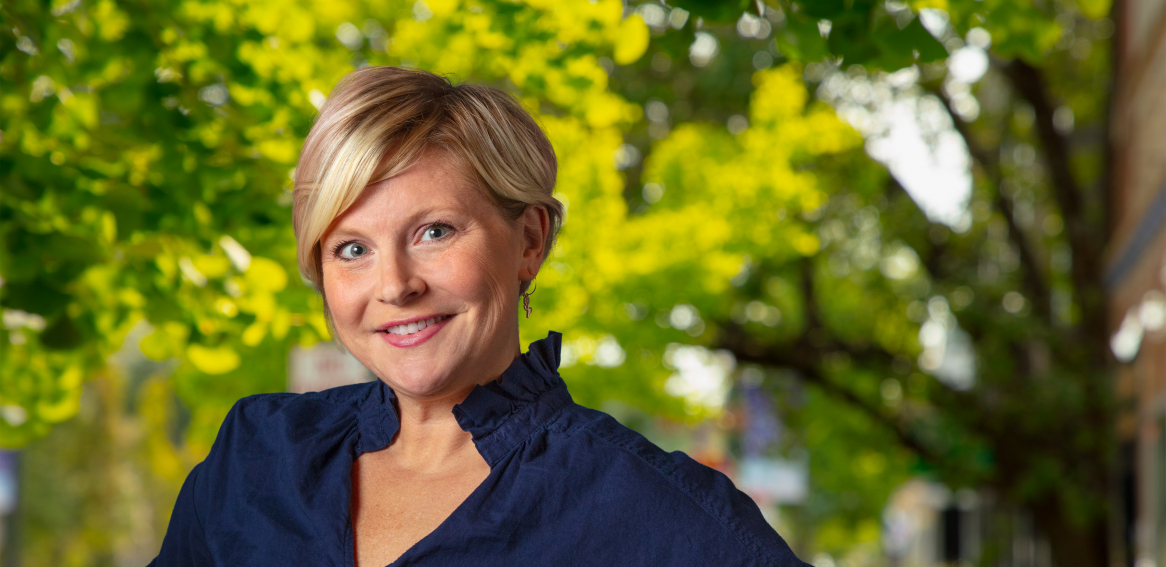 Since Minnie was a child, she has loved art and drawing. In fact, she used to build her own dollhouses out of random materials she would find around her home. Today, she is designing the interiors of education facilities across the country.
Upon graduating from high school in Central Illinois, Minnie attended the Savannah College of Art & Design, then the Academy of Art University in San Francisco, CA where she earned an Associates in Art and a Bachelor of Fine Arts in Interior Architecture and Design.
She was fortunate after college, she says, to land positions with design firms in Savannah, GA where she grew her career and learned from some amazing architects and designers. During her 15 years of professional experience, she has been on the design team for several educational projects including the Savannah Technical College Aviation Facility, Richmond Hill Middle School, STEM Wing Addition at Benedictine Military School, and the Savannah Cultural Arts Center.
Minnie says her design perspective is always evolving. She listens closely to clients and works hard to keep aspects that are most important to them within the design concept. "I like to keep an open-minded approach to changing a space within a building and I actively keep the history and human effects of the design at the forefront of all the choices made," she says.
When not working, Poole enjoys spending time with her husband and their four children and going biking and camping.
Where is the most interesting place you've been?
City Museum
What's your all-time favorite city?
San Francisco
What do you think is the greatest invention of all time?
the dishwasher!