AIA, NCARB, LEED AP BD+C, CDT
Project Architect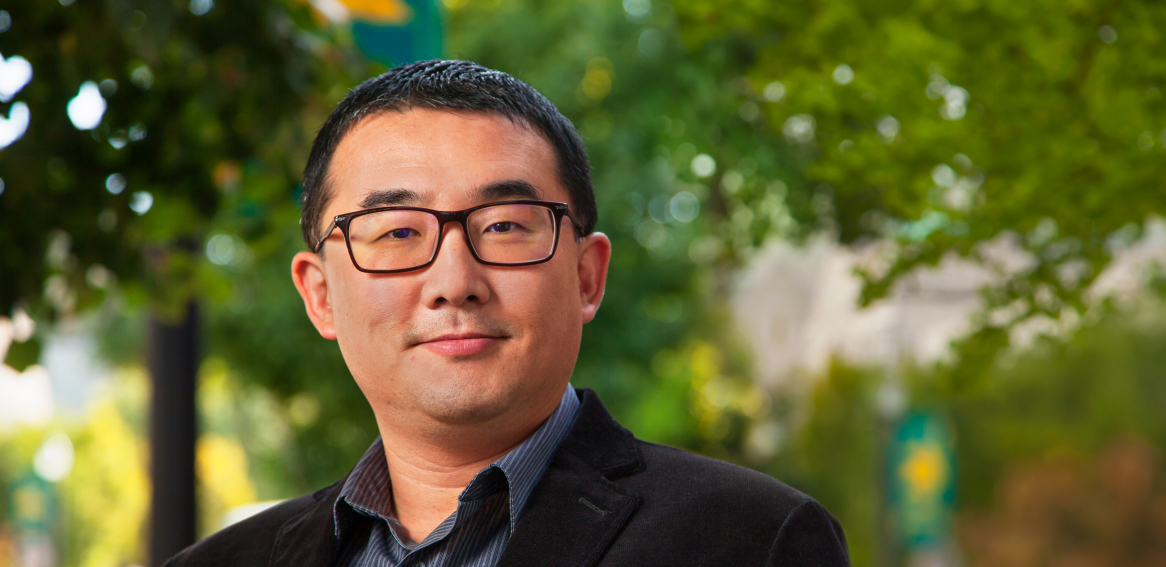 Wei-Min knew from an early age that design and construction were in his blood. Growing up in Taiwan, he delighted in crafting animals, robots, and houses out of Legos. As his building skills advanced, so did his models and drawings, which were limited only by his imagination.
Wei-Min went on to earn a Bachelor of Architecture from National Cheng Kung University in Tainan, Taiwan. An avid world traveler, he made the decision to attend graduate school in the United States, where he earned a Masters Degree of Architecture from Washington University in St. Louis, MO. It was there that he would meet his future wife, marry and settle down in the St. Louis area.
Over the course of his 20-year career as an architect, Wei-Min has worked on a variety of projects in a wide array of industries, including: K-12 education, hospitality, historical renovation, housing, civic, and higher education. He describes his design style as modern and simple.
Wei-Min says that working correctly and efficiently, with the final goal of making clients happy is the most satisfying aspect of his work. When he isn't working, he enjoys spending time with his daughter and wife, traveling and watching movies; his favorite being Braveheart starring Mel Gibson.
Favorite city:
Kyoto, Japan
What would you do if you won the lottery?
Travel the world
What advice would you give to your younger self?
Be bold!