Architectural Associate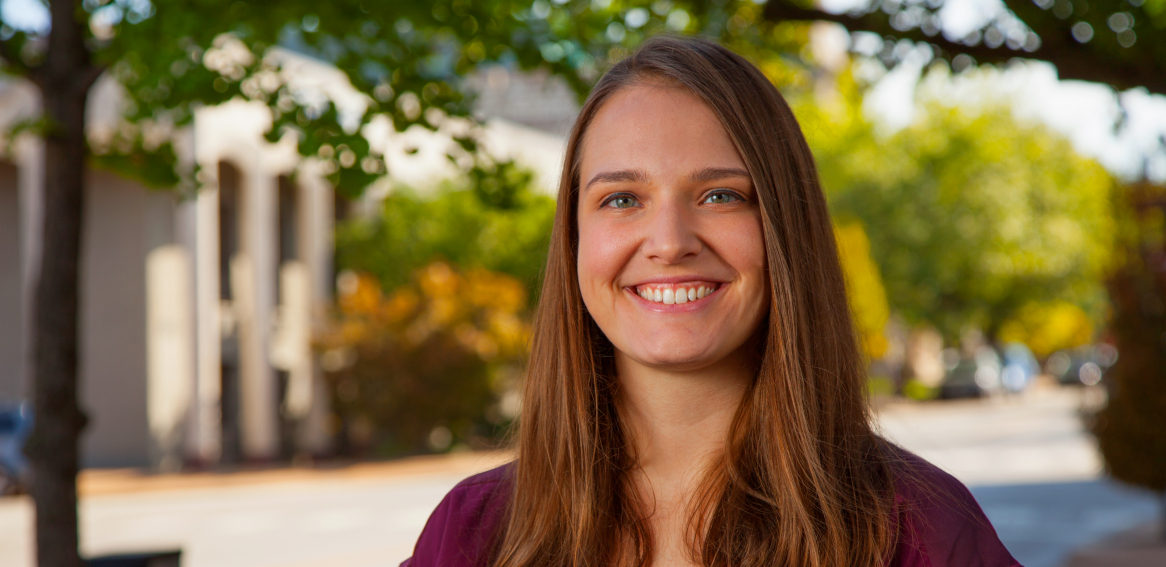 Rebecca has always enjoyed art and knew at a young age that she wanted a career that involved design in some way. Her interest in architecture stems partly from her view of architecture as "usable, 3D art."
Rebecca holds a Master of Architecture degree from the University of Michigan Taubman College and a Bachelor of Design of Architecture from Washington University in St. Louis's Sam Fox School of Art and Design. Rebecca interned with KWK in 2016 prior to joining the firm full-time in 2017.
Rebecca likes the puzzle-solving aspect of architecture, as most design projects come with a variety of aspirations and restrictions and she often must come up with creative solutions to help clients achieve their goals.
Since recently completing her Master's degree, Rebecca says she has yet to settle on a trademark design style. Different situations call for different styles, and she aspires to be flexible in the design process. She is most interested in sustainable architecture and digital fabrication.
In her spare time, Rebecca enjoys photography, drawing, and playing tennis.
If you could live in any tv home, which would it be?
Downton Abbey
What's the best single day on the calendar?
October 31 - Halloween!
Do you collect anything?
Fortune cookie fortunes