AIA
Project Designer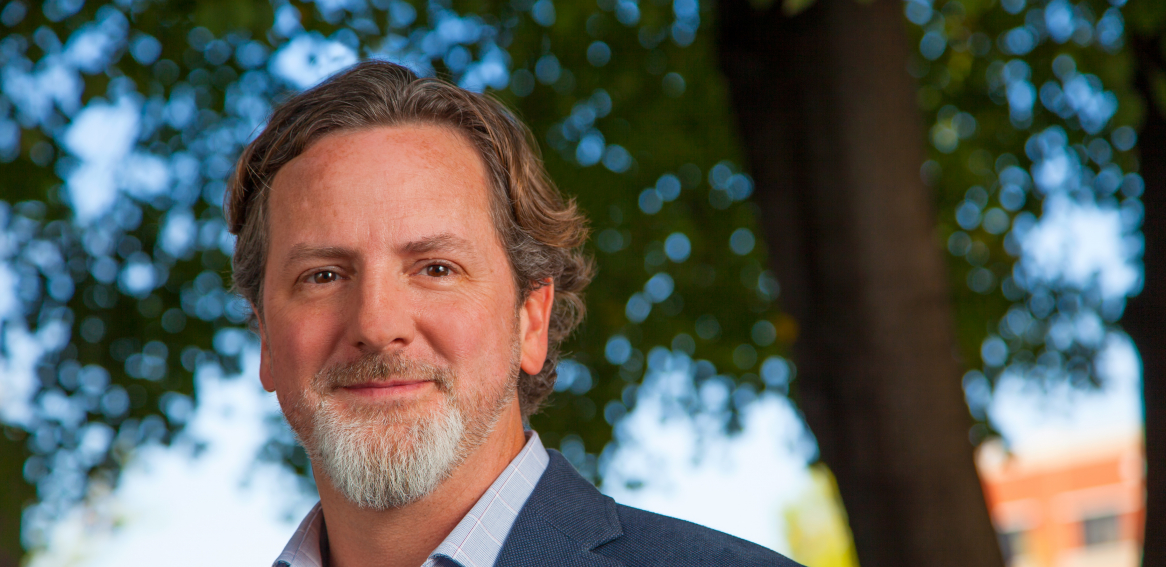 Learning multiplication can be a daunting task for any second grader. When Project Designer Matt Sutherland was in second grade and started having trouble understanding the subject, his dad taught him a real-world application for mathematics that would eventually spark his interest in becoming an architect. "My dad taught me how to figure out the square footage of our house, and from there I continued to draw houses and buildings," he said.

An Alabama native, Matt moved to St. Louis in his teens and is an alumnus of Lafayette High School. Matt would go on to earn a Bachelor of Architecture from Ball State University in Muncie, IN.

With over 20 years of experience, Matt has spent most of his professional life as a lead designer on a broad range of national projects. Matt is interested in all styles of design and tries not to limit his ideas to a single style that could stifle the potential of built dreams. "Each project brings its own influences. I like simplicity and organization, so I tend to gravitate to the cleaner lines within each style.

When not at work, Matt loves the outdoors especially trapesing through the woods and paddling on the water. A devoted husband and father, Matt relishes the time he shares with his wife, Sarah, and their son, Harris.
Favorite family recipe:
Fried okra! I am a born and raised Alabama kid.
Favorite book:
I have several but of the books I have read recently "The Kindness of Strangers" by Mike McIntyre stands out in terms of adventure and the enviable selfless goodwill that the author experiences.
Favorite city:
Lisbon, Portugal