AIA
Project Manager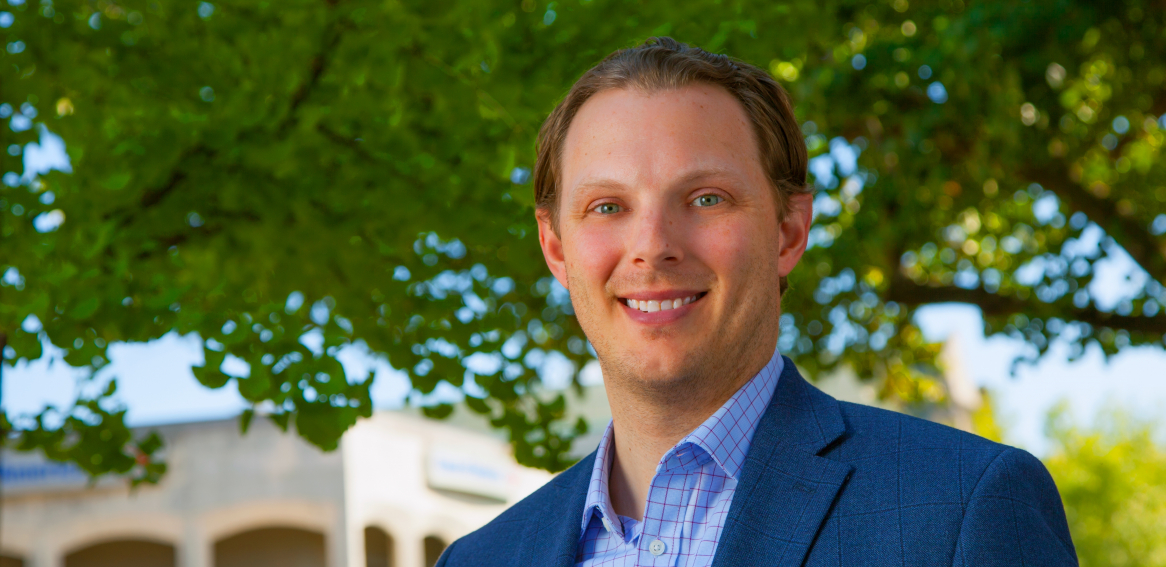 The adage, "the apple doesn't fall far from the tree" couldn't be any more true for Design Manager Matt Kirschner, who attributes his father and founding KWK partner Dick Kirschner with influencing his decision to become an architect. Growing up, Matt says physics, math, and the arts were always his strong suits, so finding a profession that complemented both sides of his personality was key. He knew from experiences shared with his father that architecture was an ideal career choice for him.
Matt has a Bachelor of Architecture from the University of Kansas and more than 15 years of experience in the planning, design, and construction of higher education and institutional facilities. His background includes a wide variety of responsibilities, from architectural design and documentation, to consultant coordination and BIM model oversight. Matt describes his design style as strictly modernist; combining a strong mix of glass, steel, and concrete. He is a Registered Architect in New York, a member of the American Institute of Architects and is certified by National Council of Architectural Registration Boards.
Matt says his favorite part of being an architect is the colleagues and clients that he meets along the way. He enjoys expanding his understanding of the profession and what is possible in architecture from the older guard and the younger mindset.
When not at work, Matt spends his time with wife, Mandy, their two children and beloved dog Waldo. He also enjoys sports, photography and home renovations.
If you could have one superpower, what would it be?
To not need sleep.
What's something everyone should do at least once in their lives?
Go to a foreign land, where you don't speak the language, and get lost on purpose. What follows will be supremely enlightening.
Favorite time of day:
After the kids go to sleep. The quiet...