RA
Project Architect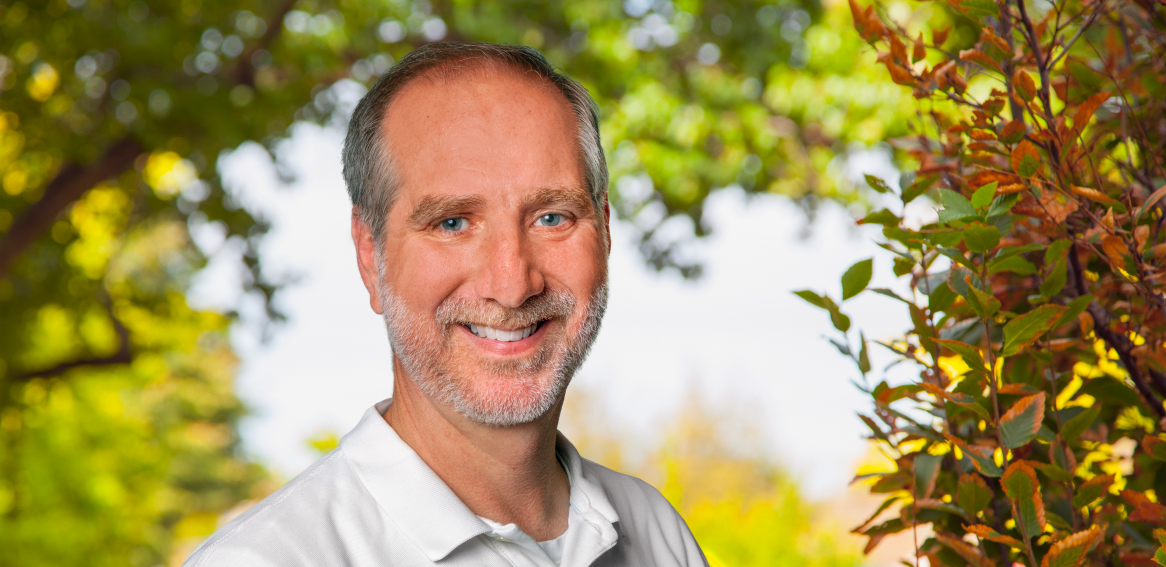 As a kid, building anything with Legos was his passion - a typical inspiration for an architect, he says. With a small desktop drafting board and books on the topic, John taught himself how to draft and spent hours drawing mostly airplanes.
He figured drawing pictures for a career sounded rather good to him. After high school, John attended Washington University in St. Louis where he earned Bachelor and Masters degrees in Architecture.
With more than 30 years of experience as a Project Architect, John says he most enjoys seeing the tears of joy in his clients' eyes when they attend the grand opening for a new facility he helped design. "That's satisfaction. Architecture is the perfect blend of the things I enjoy most in life: craftsmanship, service, aesthetics, construction, and problem solving."
John has an extensive background designing higher education facilities, which include the Bill Simon Field House (under construction) at The Principia School in Town & Country, MO; E.L. Wiegand Fitness Center at University of Nevada-Reno; Suncoast Credit Union Arena at Florida Southwestern State College; Burnett Fitness Center at Tennessee Tech University; Knowlton Outdoor Athletic Complex at Augustana College; Human Performance Center at Dixie State University in Utah; and Hardesty Hall at University of Tulsa.
An avid woodworker, John says one of his favorite design and build projects is his own kitchen at his house. He would like to start building personal wooden watercraft such as sailboats, wherries, and canoes, but his "to-do list far exceeds his lifespan." When not at work, he enjoys spending time with his wife, two sons, and daughter and also homebrewing, cycling, and rock climbing.
What is your favorite family recipe?
Potica (paw-tee'-tzah) is a Slovenian rolled sweet bread with a rich filling of pecans, raisins, and brown sugar.
What's your favorite time of day?
Coffee time, nap-in-a-hammock time, ride-a-bike time, go rock-climbing time, woodworking time. Beer:30 is nice too.
What's your favorite quote?
Be kind, for everyone you meet is fighting a hard battle.