Senior Director of Client Development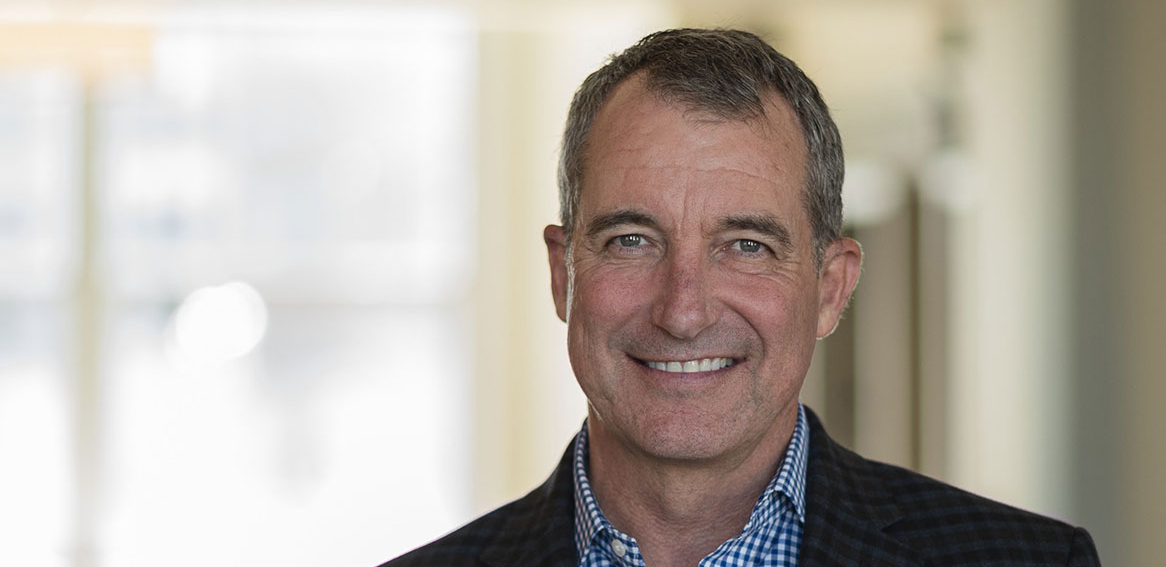 Greg Fix joined Lawrence Group in 2016 as a healthcare and higher education business development lead. Prior to working for Lawrence Group, he developed cost-effective patient care solutions for hospital clients as a medical device business owner. As a market leader, Greg works closely with institutional clients providing unique and interesting solutions, always in search for new possibilities to meet their needs. Greg is intimately connected to clients, developing partnerships with trust and a dedication to excellence in mind. This approach provides Greg
with the underpinning for successful relationships, and ultimately is the underpinning for successful projects.