AIA
Project Manager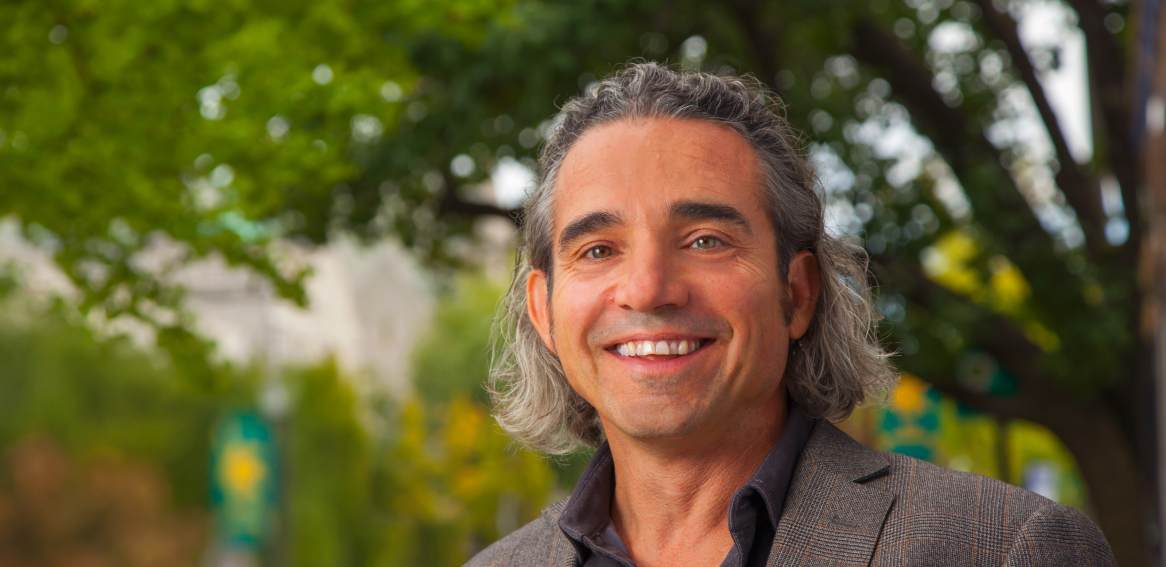 Originally from Northeast Missouri, Bob spent his summers working in construction, woodworking, and carpentry, all while pursuing an education in architecture.
Bob earned a Bachelor of Arts in Environmental Design from the University of Missouri - Columbia, where his achievements also included captain of the university's rugby team and cabinetmaker during the summers. He also worked summers in various construction trades while earning a Master of Architecture in just two years from California State Polytechnic University - Pomona.
Bob has been practicing architecture for over 20 years and is licensed in three states. His design philosophy advocates the highest possible aspirations for a project in terms of functionality, aesthetics, and economics. He has experience with a variety of building types including higher education, K-12, parks and recreation, corporate, cultural/civic, historic preservation and mixed-use. He has worked as a designer, project architect, and project manager.
Notable award-winning projects in Bob's portfolio include Maryville University's Donius University Center, the Walter Coulter Science Center at Westminster College, the Jewel Box restoration in Forest Park, Express Scripts Corporate Headquarters (HQ 1) in St. Louis, Johnson's Shut-Ins State Park, and an off-the-grid ranch in Colorado.
In addition to serving in the past as the architectural acoustics instructor at Washington University, Bob is a current member of the Architectural Studies Advisory Board at the University of Missouri and serves as the chairperson for the Webster Groves Architectural Review Board.
He enjoys spending his free time with his family and three children and performing live music.
Favorite movie:
Amadeus
Favorite teacher:
Bill Adams, who was my design mentor at Cal Poly… he was so talented, very humble, always an honest critic, and taught me how important a collaborative design process was.  That the collective "We" was better than "I".  He taught me that the design process for a project never ended until the project was finished and that the details were just as important as the big picture.
Favorite book:
Anything by Ray Bradbury, Bill Brison, or Mark Twain.