AIA
Project Manager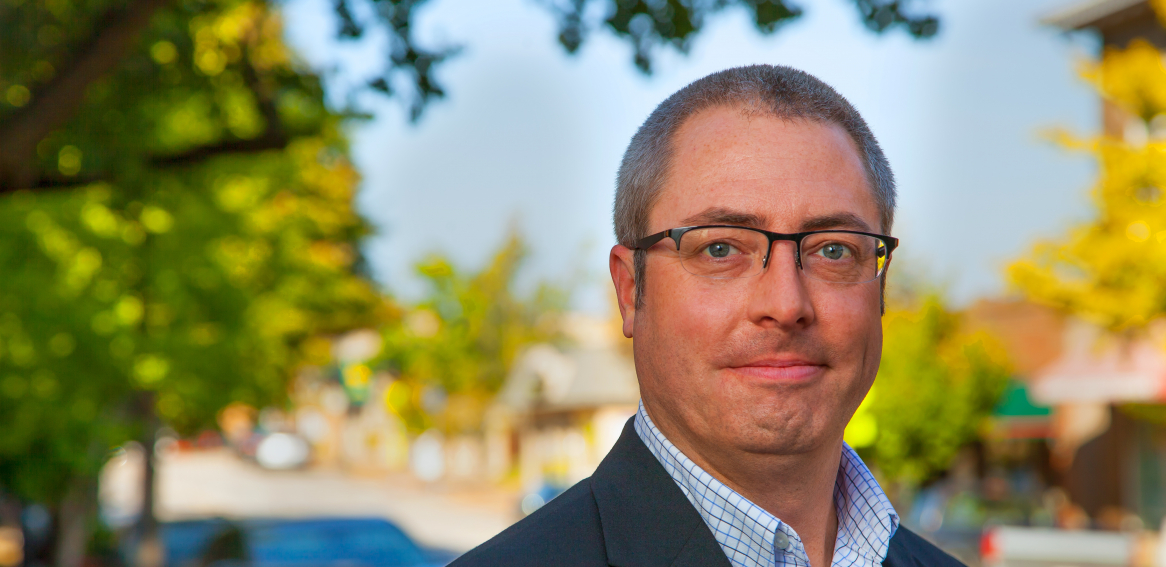 As a kid, Andy always gravitated toward art, but at the same time loved to work with his hands, building forts and skateboard ramps, fixing bicycles and learning how things are put together. Andy says architecture has been the perfect career path for him because it combines both his creative and technical interests.
A St. Louis native, Andy graduated from Ball State University in Muncie, Indiana with a Bachelor of Architecture and is a Licensed Architect in the State of Missouri. Most of his career has been focused on higher education projects including student housing and dining, academic buildings, student centers, campus hardscapes/site structures, and parking garages. He specializes in design development, construction documents, building code review, quality control, specifications and construction administration.
Andy says the greatest aspect of his work is seeing the finished product and being able to say, "I helped make that real." Outside of work, Andy enjoys home renovation and restoration, woodworking, camping, collecting old hand tools, spending time with his wife, Kristyn, and raising their two children and two dogs.
Favorite quote:
If you're not having fun, you're doing something wrong.  - Groucho Marx
If you could join any music group, past or current, which group would you join?
Spike Jones and his City Slickers
If you could live in any tv home, which one would it be?
The Jetsons' home